Edinburgh's urban cityscape depends on large, majestic trees in prominent locations. But it takes many years for a tree to reach its full height and to be of a size to replace a 150 year old tree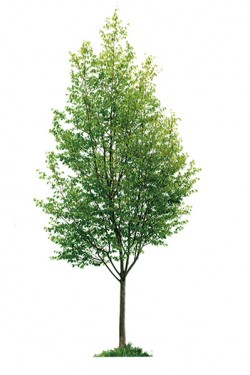 in a park or to look impressive on a street corner.
It can cost as much as £1,500 to plant a tree like this (*depending on location, earthworks required, presence of utilities, and watering etc until established).
The Tree Time flagship trees are big and mature enough to make an instant impact, and will be planted in prominent, landmark locations.
These trees will help replace the 3,000 street trees that have been lost in Edinburgh since the 1990s.
---
No Comments